Kate Mulgrew wore a dime in her shoe as she walked down the aisle on her TV wedding day. It's an old Irish custom. The dime was donated by Ryan's Hope headwriter Claire Labine.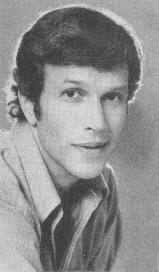 Michael Levin portrays Jack Fenelli - a crusading reporter who constantly locks horns with the Ryans.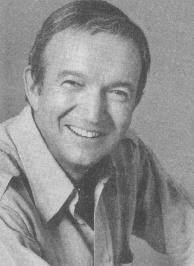 Bernard Barrow comes to the role of Johnny Ryan after a memorable stint on The Secret Storm.