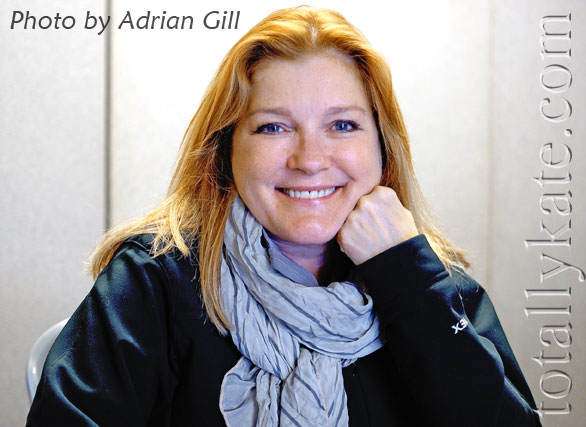 1/20/11
I think 2011 will be very interesting, although it's hard to imagine that anything can be more fascinating than the trip I took to ancient Egypt from August to November of 2010. Playing Cleopatra in Antony and Cleopatra was an extraordinary adventure and still haunts me. It is the kind of role that comes along once in a lifetime that the actress yearns to understand and realize and, when she finally reaches the moment of revelation, it is over. And this is both exhilarating and devastating. Nonetheless, it was the epic highlight of 2010. It seems to me that the projects which preceded Antony and Cleopatra paled in comparison, but I enjoyed playing the mother in Mercy and I loved playing the Player's Wife in The Best and the Brightest which is yet to be released.
In 2011, it looks like I will be reengaging in a project which captured my imagination a few years ago - a new play by Jenny Schwartz called "Extraordinary People" which I will workshop in March with a view to a full production next year. I am developing an idea of my own, based on the life of Stella Adler who was not only a remarkable woman, but - more to the point - my mentor. I was very fortunate to have been in her last master class, a period of two and a half years that shaped me as an actress and, in many ways, a human being. I find myself increasingly drawn to this material.
There will be travel, as always, I think I will be in Australia in August for a convention and Atlanta in September - and hopefully in Edinburgh in August as well. My life is textured with superb friendships and, as I get older, I value them even more and treat them with the same subtlety and delicacy I would a love affair. My children are interesting, Ian is at Columbia studying physics (which would delight Captain Janeway), Alec just had a successful show in Hartford and was offered a residency there, and Danielle is in Colorado doing her thing. I am reading voraciously, I am exercising rigorously and I am eating and drinking with the same abandon I have practiced and endured since birth.
And, on that note ladies and gentlemen, I am going to lift a glass to all of you and wish you all an exuberant, thoughtful and unexpected new year. Let's head for those uncharted waters with grace and courage.
Kate